The tools: stuff to help you advocate
This page has a range of digital and print tools to inspire and support your advocacy work in increasing access to the arts.
How to make concerts inclusive and accessible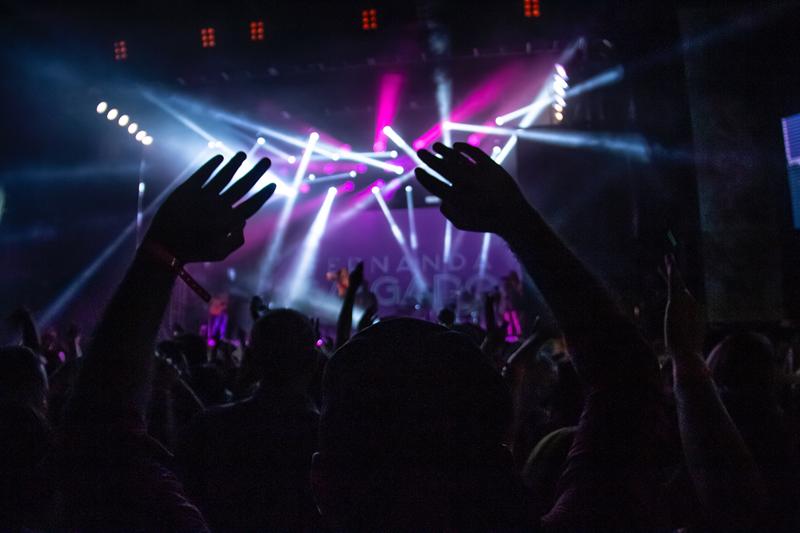 Thane Pullan of Christchurch loves going to concerts so decided to write an accessibility guide based on his experiences and additional research – from bookings and accessible parking to mosh pits, VIP areas, lifts, venue staff and companion tickets. Read more
Ways to make the arts accessible
Thane Pullan, a software developer, author and stand-up comedian in Christchurch, writes about the importance of everyone being about to participate in the arts, why New Zealand needs a companion card and advice on making your events accessible. Read more
Media tips from Thane Pullan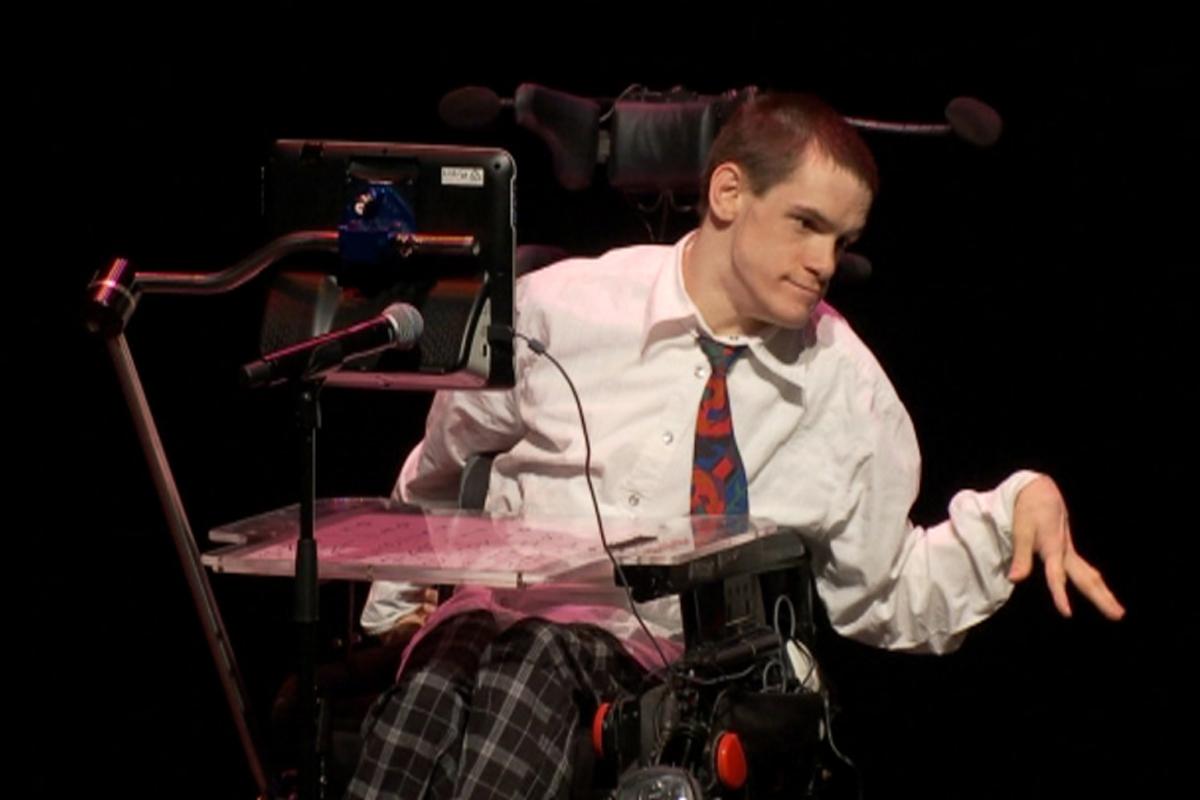 "Be outrageous if you can. Being outrageous grabs people attention. It doesn't have to be with words. I had a Mohawk at one stage. I am naturally provocative but being intentionally provocative can be a good way to say 'Here I am, deal with it'. Thane Pullan, an Arts Access Advocate, software developer, author and stand-up comedian, provides some advice for disabled artists seeking media coverage – and advice for journalists interviewing disabled artists. Read Thane's blog "We're just regular folks"
Video
As Love Draws Near
Executive, Asian, disabled, Down syndrome, dog, punk, thug, child … The core message of As Love Draws Near by Philip Patston is to encourage people to engage in social change, and for individuals to accept diversity and who we really are. We all have the opportunity to move from fear to love by removing the labels that tie us down. Words: Philip Patston Music: Arli Liberman Harp: Tony Lewis
Social media
Making the most of Facebook
Imagine an audience of 2.4 million people. That's how many New Zealanders were on Facebook in 2014. How do you grab their attention? Or better yet, how do you get started on Facebook? Making the most of Facebook: a guide for community arts organisations is a practical tool for non-profit organisations starting to use Facebook – or already on Facebook but wanting to build an audience. Prepared by Arts Access Aotearoa, this guide offers straightforward and practical tips on what to post on your Facebook page, and it gives ideas for content. You can also find the link to a useful online tool to make photo collages for your cover photo.
Download Making the most of Facebook (WORD)
Websites
Six ways to keep your website accessible

You have built an accessible website. Everything is working well. Your task is finished. Unfortunately, it isn't. Over time, things change, tweaks are made, sites are refreshed, and new content and features are added. For example, the addition of video will require captioning and a site refresh should ensure adequate colour contrast.
A conscious effort has to be made to ensure there is no slippage from the original level of accessibility. Its a continuous process but doesn't need to be too hard or expensive.
AccEase specialises in web and information accessibility in the widest sense. Services include audits, training and accessibility and disability consulting. Read its list of six ways to keep your website accessible.
Print
Arts For All: a guide to increasing access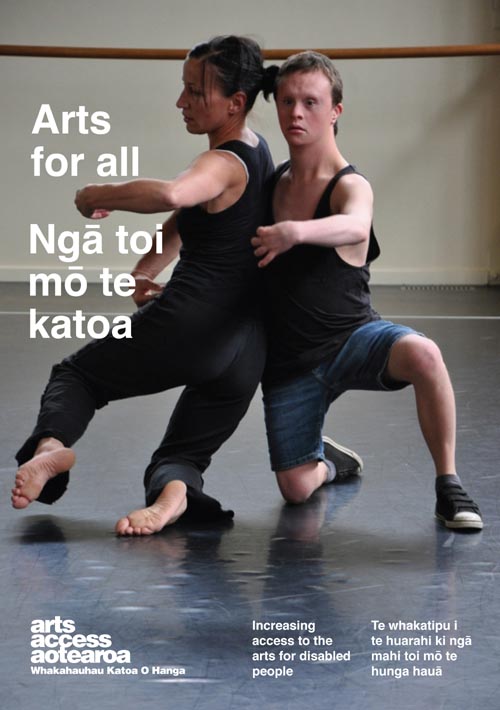 Arts For All: Ngā toi mō te katoa is aimed at artists and arts marketers, performing arts companies, literary organisations, museums, galleries, festivals and venues - in fact, anyone in the arts and cultural sectors wanting to reach a wider and more diverse section of New Zealand society. There are eight chapters, including chapters on getting started; communications; museums and galleries; and live performance. Reflecting the opportunities offered by digital media to make the arts more accessible, there is a chapter on digital media. This includes a section on e-publishing. Along with snapshots of organisations, venues and arts projects, there are also mini profiles of disabled artists and arts enthusiasts at the beginning of each chapter. It was published by Arts Access Aotearoa in April 2014.
Download: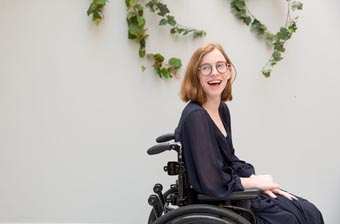 Amplifying disabled people's voices: This is a new platform by and for disabled people. Powered by AUT, Amplify was set up by the organisation All is for All and is a monthly content series providing a voice for a range of disabled creatives and advocates.Read more about Amplify
Relaxed music: This video about relaxed workshops and performances has audio description and is captioned. Read more about the video

Access For All: This video about the importance of access to the arts has audio description and is captioned. Read more about the video

Arts For All signed: This New Zealand Sign Language video lets Deaf people know about some of the ways artists, performing arts companies, festivals, museums, galleries and venues can make the arts more accessible to Deaf people.