Wellington through our lens
What does Wellington look like for disabled people? How accessible and inclusive is this city? How easy is it for disabled people to attend school and tertiary institutions; to work and play; be creative and take part in sport? Everyone is invited to take part in Wellington through our lens, a discussion led by disabled people that will address some of these questions and more. It will be held on Saturday 3 December from 10.30am to 12.30pm in Odlins Plaza, 21 Cable St, Wellington.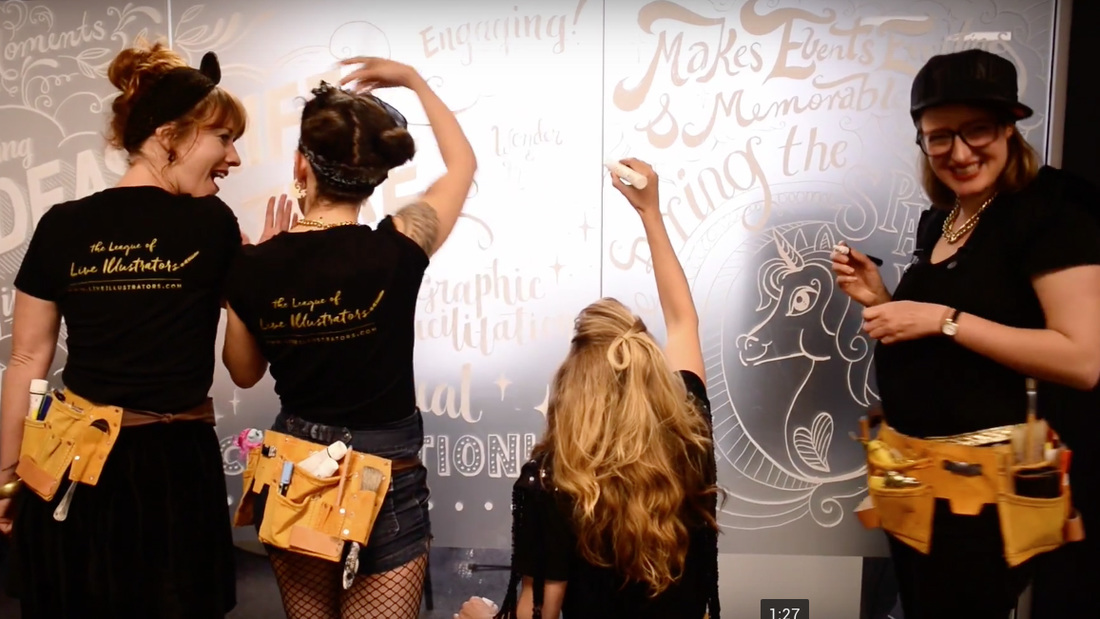 The poor weather option is nearby MACs Bar. See flyer below for more information.
As they talk, graphic illustrators will create these perspectives of Wellington on a large canvas. Take part in the discussion and watch the League of Illustrators at work. This event is funded by the Wellington City Council. The discussion will feed into Wellington City Council's accessibility planning.