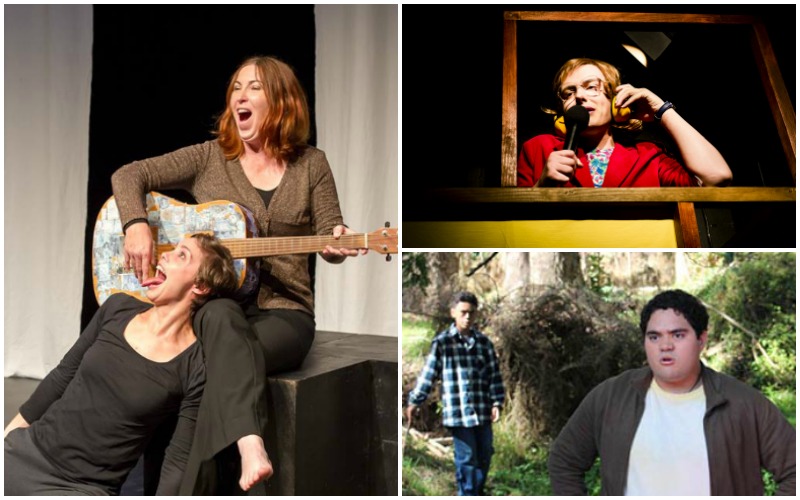 Organisation profiles
Around New Zealand, there are groups and organisations where disabled and non-disabled people collaborate to make and present the arts: for example, inclusive dance and bilingual theatre.
This webpage wants to provide these groups and organisations with a way to promote themselves: who they are, what they have done, what they want to do and who they want to work with on projects. We hope this webpage will encourage connections and new collaborations.
If this sounds like you, and you would like to make new connections and promote your collaborations, please contact Iona McNaughton, Arts Access Aotearoa (E: iona.mcnaughton@artsaccess.org.nz T: 04 802 4349).