Blog
Arts Access Advocates
What do climate refugees, Anzac soldiers and contemporary tapa cloth have in common? An exhibition context at Pataka Museum of Art and Culture that's what! On a recent visit to this cultural institution, located in the wider Wellington regional city of Porirua, I enjoyed a fantastic exhibition experience. With the viewing companionship of my auntie and fortified by a delicious lunch at the in-house café (coffee in large sailing ship-type mugs!) we wandered the galleries and I, after the recent Arts Access Aotearoa Advocoacy workshop in November, looked at the whole exhibition space and layout from a different perspective; that of an arts access advocate.
Accessibility of Pataka's exhibition spaces
I firstly noticed how great the one-level layout of the museum was from a mobility perspective. Not having mobility as a personal issue, this was something I'd never really considered before but I was pleased to see the accessible nature of Pataka and its exhibition spaces.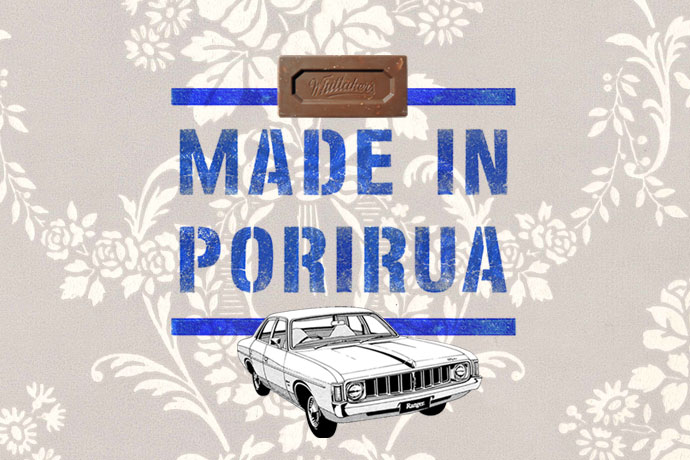 The main area where I could see the need for improvement from an accessibility perspective was the presentation of artwork interpretation. That is, the text was frequently small and often dense. Difficult enough for me, someone with decent vision when wearing her glasses, but how challenging would engagement with the text be for someone with a vision impairment? I would like to see larger information boards with associated bigger font sizes for easier access by everyone.
Seats available for rests
However, as someone with a chronic pain condition I was very pleased to see the regularly spaced seats available for rests. I enjoyed a twenty-minute break in front of an audiovisual feature which soothed my aching bones and re-energised me for the rest of the exhibition.
Later, in my guest room up The Coast I dreamt of red poppy-wearing women. Men with black shiny boots and papered suits. On waking, I thought that these might be those climate refugees that one of Pataka's exhibitions had been about. Men and women coloured by past mistake and historical event, fragile in bodily protection but still striding out with heads held high.
Stories to connect to
Just as us arts access advocates have to do whether we wheel or walk. We too want stories to connect to. And our own stories told. I feel that Pataka might be a place that might be comfortable telling our stories as it seems in its intention to be one largely of inclusion in design and exhibition presentation.
So, think about a suggested story to tell, your story maybe, or that of someone you know. Maybe make a visit to this lovely regional museum and gallery and sit in the café by the Japanese rock garden and scribble ideas on a napkin. That napkin could be the start of a great new saga, the key artifact of an idea.
One that includes everyone.