Blog
Arts Access Advocates
Disability Pride Week from 27 November to 3 December is an opportunity for disabled people to come together, initially in Wellington and then around the country in 2017, to reflect upon and celebrate our identity as disabled people.
Disability Pride seeks to change the way people think about and define disability, and to promote the belief that disability is a natural and beautiful part of human diversity in which disabled people can take pride.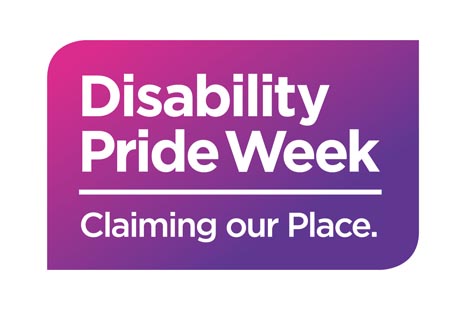 The logo that represents Disability Pride Week, "Claiming our Place", sits inside a speech bubble, indicating that the telling of stories is central to the week. The bright pink and blue remind us of a coral reef, an ecosystem with a rich diversity of fish living together harmoniously.
It is this ecosystem that Disability Pride Week seeks to achieve in Wellington.
The week's events build up to the UN International Day for the Rights of Persons with Disabilities on 3 December. This day encourages the use of positive action to raise understanding of disability issues and mobilise support for our dignity, rights and wellbeing.
International celebration of Disability Pride
Disability Pride in New Zealand has been celebrated previously in the 1990s. Disability Pride finds international support, dating from the first Disability Pride Day held in Boston in 1990. It continues to be supported each year in the United States.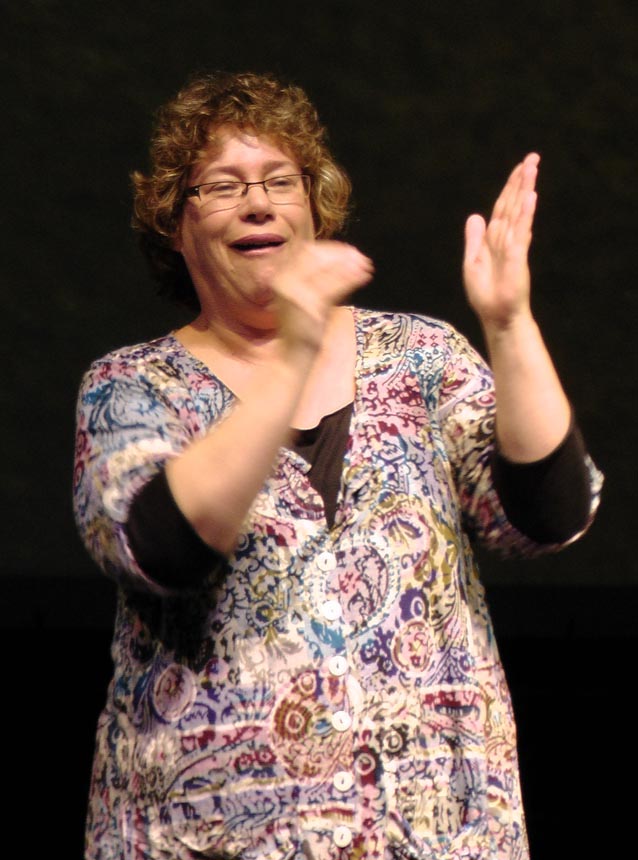 Disability Pride Week Wellington will bring disabled people together, supported by their friends, allies and supporters living in Wellington, to express what it means to them to live in Wellington as a disabled person.
Creative expression will be central to the week, allowing people to freely express their experiences of living in Wellington – the good, the bad and the ugly. Let's celebrate our shared culture and our creativity. We want to invite everyone in Wellington to embrace diversity and take part in our activities.
Key events to note in your diaries
Here are the key events to note in your diaries now – more details and more events to come:
Launch at Te Papa: on Sunday 27 November at 2pm with a ceremony to mark the start of Disability Pride Week.
Tape Art Mural at Asteron House: a group of disabled artists will create a mural using tape on the glass windows opposite Wellington Railway Station. The mural will be created on Thursday 1 December during the day and will remain on display to the public for several days.
Wellington Through Our Lens: a group of disabled people talking about being citizens in Wellington – past, present and future – on Saturday 3 December.
Our stories: Central to the week is the telling of stories. These will be shared widely in different ways.
The organising committee
Nick Ruane and I are convenors of this event. We're supported by an organising committee that includes Grant Cleland, Tess Casey, Erin Gough and David Corner.
We invite you to participate in Disability Pride Week, and bring your friends and family. Help put Disability Pride Week on the calendar in Wellington. We have already had members of our community say that they want to have a Disability Pride Week in their community next year.
Stay in touch on through our website page and Facebook. Want to find out more or offer contributions to the week? Please get in touch with us. We look forward to hearing from you: Rachel Noble (rachel@ennoble.nz or text 021 410 300) Nick Ruane (nick@ruane.co.nz or call 021 100 2635).