LET'S SIVA: "To our disabled community, let our voices sing loudly; let us dance majestically; and let our music shine on our creativity," says Pati Umaga, musician and director of the dance video Siva. "To all my disabled friends who took part in the video, we showed the world we can siva." Buy a copy of Siva online.
Disability and the New Normal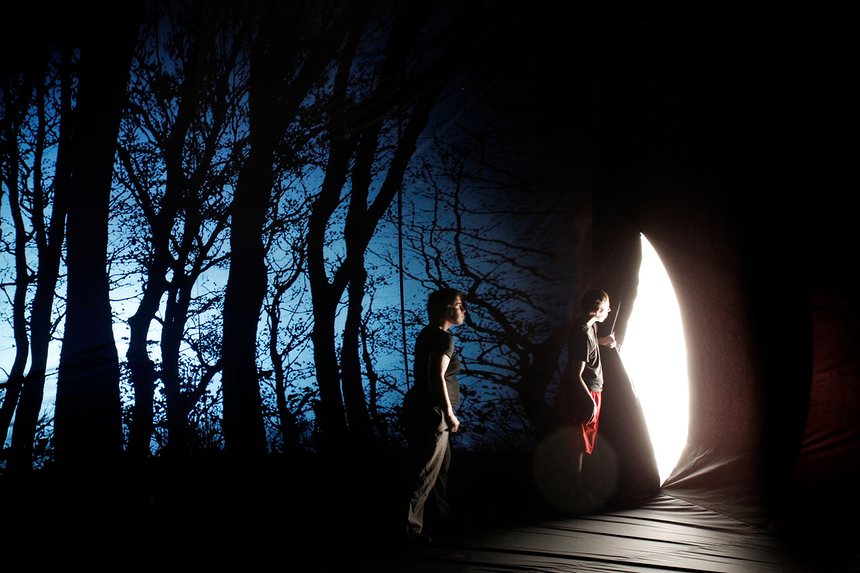 An article in The Guardian newspaper examines Australia's progress in encouraging, enabling and presenting disability-led performance. Reporter Steve Dowe attended the recent Arts Activated conference in Sydney, where he got comment from a number of performers, including Sarah Houbolt, a strategic projects manager with Accessible Arts in Sydney and conference convenor. Read more about the new normal in Australia.
The New Zealand Disability Strategy
Making New Zealand a country where disabled people have the same opportunities as everyone else and where their aspirations can become a reality is the aim of the draft New Zealand Disability Strategy. But it will come to nothing without significant shifts in public attitude, say people living with disability in a feature article, A Matter of Attitude, by Bruce Munro from the Otago Daily News. Kiringaua Cassidy, 12, is a member of He Waka Kotuia, a kapa haka group based at Queen's and King's High Schools in South Dunedin. He loves performing. But sometimes, Kiri thinks he gets too much attention for the wrong reason. "I think I get too much attention being in a wheelchair doing this," he says. "I want others to just normalise me as an ordinary person doing kapa haka."
Overcoming "book famine" for blind readers
A "book famine" for blind and partially sighted people in New Zealand would come to an end if New Zealand ratified the United Nations' Marrakesh Treaty, says Neil Jarvis from the Blind Foundation.In a RNZ interview, Neil says copyright laws prevent the sharing of Braille, audio and large-print books across borders. Read more about overcoming the "blind famine"
Video promotes chamber music for all
"What can we do that's the easiest thing for us to all feel connected? Make some music together. So simple," says community musician Julian Raphael in a video about Chamber Music New Zealand's relaxed workshops and concerts for people with intellectual disability. Called Connecting Through Music, the video was produced by Arts Access Aotearoa with funding through the Ministry of Social Development's Think Differently campaign. Read more about the video.
Video speaks out about access

"The good thing about being focused on access and accessibility is that you create a better experience for everybody," says Philip Patston, Managing Director of Diversity New Zealand. Philip is one of several disabled people speaking on a video about the importance of providing access to the arts for everyone in society. Others include Deaf filmmaker Jared Flitcroft, PhD candidate and wheelchair user Leechin Heng, and disability consultant Paul Brown, who is blind. Read more about the video.